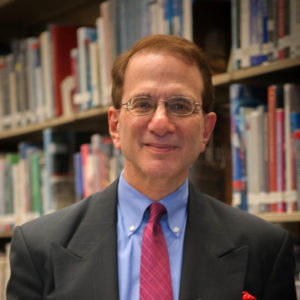 I am a national award-winning motivational speaker and educator from Chicago, best known for leading national movements to reopen two cold cases from the Civil Rights Era – including the notorious "Mississippi Burning" case.
Through my commitment to justice and belief in the power of every individual to affect history, I bring conviction and passion to my message of leadership and personal empowerment.
I inspire audiences to claim their voices and speak up to create a change in the world while motivating teams and individuals to accomplish unprecedented results.
I have earned national media recognition and been interviewed by nearly every major media outlet including The Today Show, The New York Times, U.S. News and World Report, ABC, CBS, and NBC Evening News, Fox News, MSNBC, CNN, C-SPAN and more.